Event Start Date:
April 27, 2019
Event End Date:
April 27, 2019
Event Venue:
Clarion Hotel Conference Center Minot, ND
The 2019 Scandinavian Heritage Association banquet will be held on Saturday April 27, 2019 at the Clarion Hotel in Minot, ND. We look forward to seeing you there!
Tickets will be on sale in March, 2019. Tickets will be sold in our office at 1020 South Broadway, Minot, ND and online (see below for order form).
To request reserved seating for a table of 8 call our office at (701) 852-9161.
If you are a SHA Sponsor or Benefactor you will receive the corresponding tickets for the level of membership.
Schedule:
5:30 pm – Social hour & Silent auction
6:30 pm Dinner (Vegetarian dinner upon request)
Special Program and Dinner selected to celebrate our quarter century of helping fund raise for the park.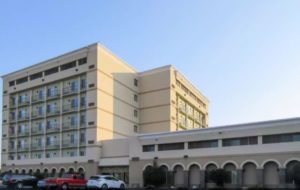 [asp_product id="491″]