WELCOME!
Thank you for visiting the Scandinavian Heritage Association! Within these pages, you will find a find a world of Scandinavian history like none other. If you are interested in discovering your heritage or just sharing it with others, you'll find it here.
Tour Scandinavian Heritage Park, where you'll find remembrances and replicas from each of the five Scandinavian Countries: Sweden, Norway, Denmark, Finland, and Iceland. See a real grass roof Stabbur, a replica Stave Church, from Gol, Norway, and a 25 foot tall Swedish Dala Horse.
Become a Member or honor your ancestors with a memorial. Find links to other Scandinavian adventures. It's all here, so jump right in and enjoy yourself.
Honor your loved ones with a Heritage Path Brick!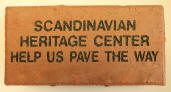 Heritage Path bricks will line the new sidewalk between the Scandinavian Heritage Park and the Heritage House Museum. The engraved bricks will provide a way to honor or memorialize individuals or to publicly proclaim the donors' support of the Scandinavian Heritage Park.
4" X 8" - 3 lines of print: $100 8" X 8" - 7 lines of print: $225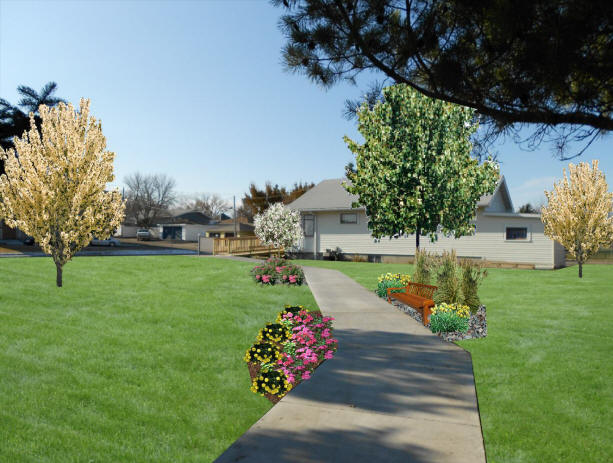 Events

2015 Annual Meeting January 24, 2015
2015 SHA Annual Banquet: May 2, 2015
SHA Midsummer Night Festival: June 19
Arts in the Parks: mid-June through early August

---

Recent Newsletters



External Links:

Norwegian-American Historial Association